Inbound and Digital Marketing
Inbound marketing is a complex digital marketing system that attracts visitors to your site instead of pushing your sales messages in front of your targeted audience. These visitors then convert into leads on your site by completed an action such as signing up for a newsletter or filling out a form. From there you nurture these leads into delighted customers.
There are a lot of moving parts to a successful inbound marketing strategy. From social media, content creation, email marketing, and managing your leads it's important to understand how everything works together towards achieving your business goal. These inbound marketing resources will outline the inbound marketing methodology and how everything works together on a general level so you can then implement them into your own inbound campaigns.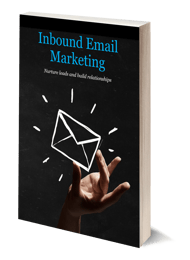 eBook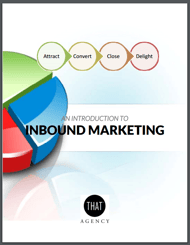 Whitepaper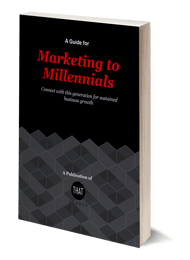 eBook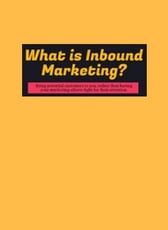 Infographic

Workbook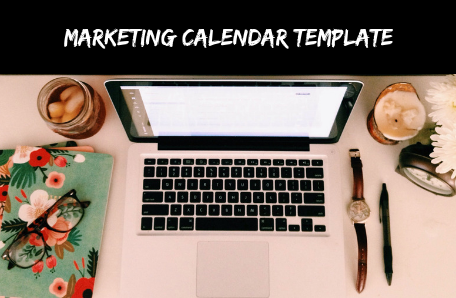 Workbook
Looking for more on Inbound?
A successful inbound marketing strategy is a well-cogged machine with multiple moving parts. If you think we missed something or if you have question related to inbound marketing fill out the form to the right and one of our inbound experts will be in touch shortly.
If you're looking to add inbound marketing to your digital strategy, THAT Agency is an inbound marketing agency that can provide you with the strategy and implementation you need to effectively grow your business across channels. We'd love to hear about the goals you have and work together to accomplish them. Simply fill out the form stating as such and someone will be in touch.